Coaching for successful, career-driven individuals who want to do something new and more fulfilling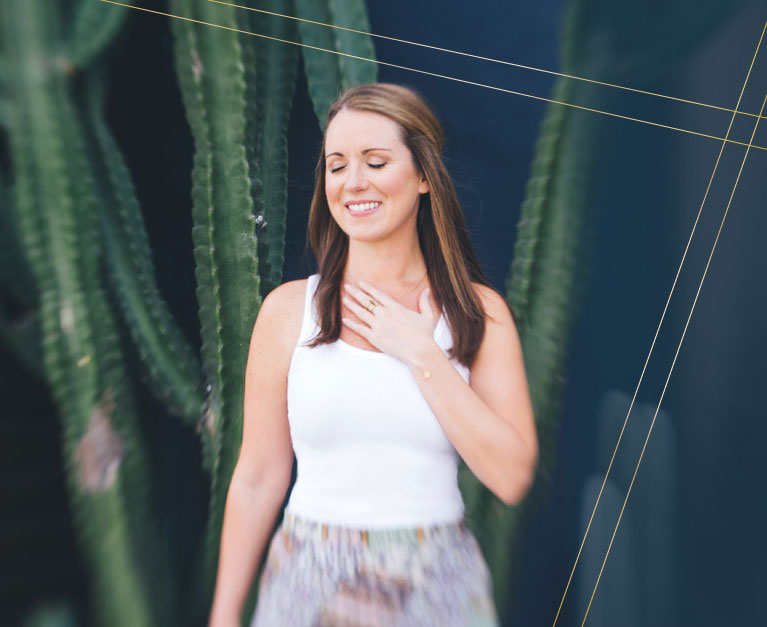 Coaching for successful, career-driven individuals who want to do something new and more fulfilling
Do you ever wonder if there is more to life, despite your success?
If so, you're in the right place...
Hi, I'm Karen, and I help successful, career-driven individuals who want to do something new and more fulfilling.
---
I coach my clients to create meaningful change inside and out, and gain a deeper sense of clarity, purpose and confidence.
You're probably here because you want to do something new or different in your life — change your career, start a business, find a hobby or passion — and you're not sure how to start, or where to begin.
You may feel stuck, and you're not alone.
Even when we're CERTAIN our lives are meant for more, taking action is where most of us fall short. We overthink it, wait for the path forward to be crystal clear and end up feeling trapped by our own circumstances.
But taking action - even when it's uncomfortable - is what leads to growth and clarity.
Creating the life you know you're meant for doesn't require you to make radical changes or have it all figured out right away. You just need to be willing to take a step, and you've taken the first one by arriving here.
However you got to this point, my hope is to support you to take the next step together.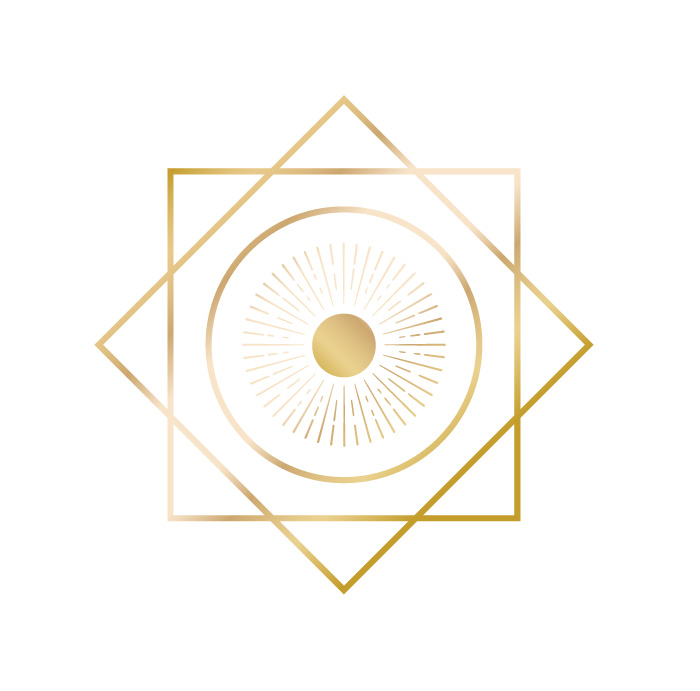 Slide 1
"I've realized that having support can make a huge difference in how I approach life and each day. I highly recommend working with Karen. She has this amazing ability to really understand what you are dealing with and bring it into perspective. She can get to the root cause of struggles and is in-tune with all things human."

-K.C., Chicago, IL
Slide 2
"With Karen's help, I have allowed myself to follow my heart, let go a little bit more and have FUN, all of which ultimately landed me in a role that makes me happy — at work and at home."

-N.S., Chicago, IL
Slide Primary
"I wanted to have Karen help me focus on the things and issues in my world that I wanted to move forward. Instead, she took me much deeper than that and created curiosity around the why of those issues. I would highly recommend Karen for anyone that wants a deeper understanding of their lives, choices and the Universe."

-R.W., British Columbia, CA
Slide 3
"I reached out to Karen at the start of the new year, after the last one had left me feeling burned out, frustrated and without any clear direction. By the end of our six months together, I realized those small, sometimes imperceptible turns that she encouraged me to take shifted me much further than I realized in the direction I wanted to go."

-L.G., New York, NY
Slide 5
"The idea of working with a coach made me nervous, and I was wondering if Karen would be able to help me. After my initial discussion with Karen I was struck by her insightful nature, ability to truly listen, her supportive nature and ability to connect the dots. It was like talking to a good friend who has known me for years."

-N.G., Chicago, IL
1-on-1 coaching can give you the radical clarity, unconditional support and constant encouragement you need to move forward differently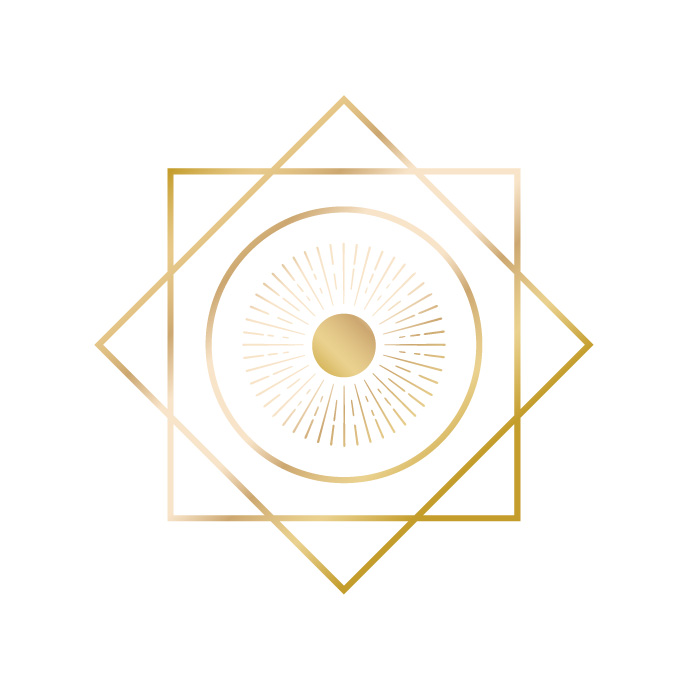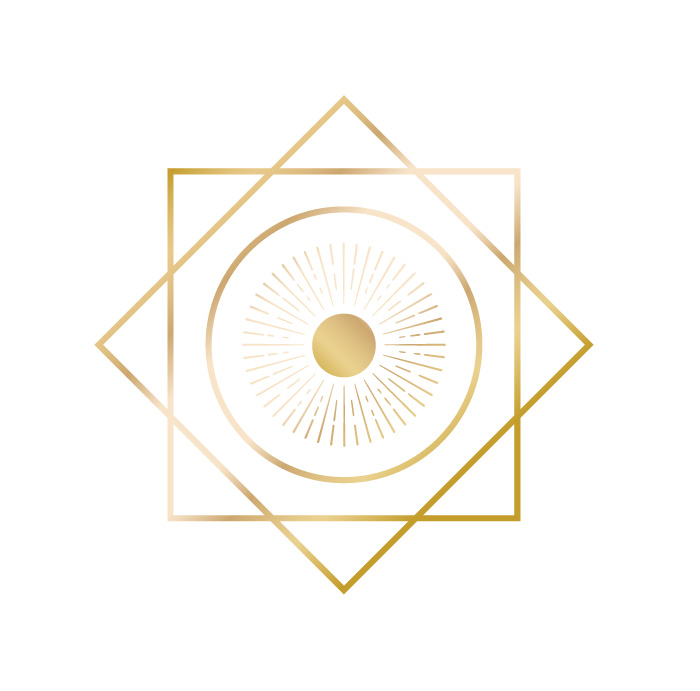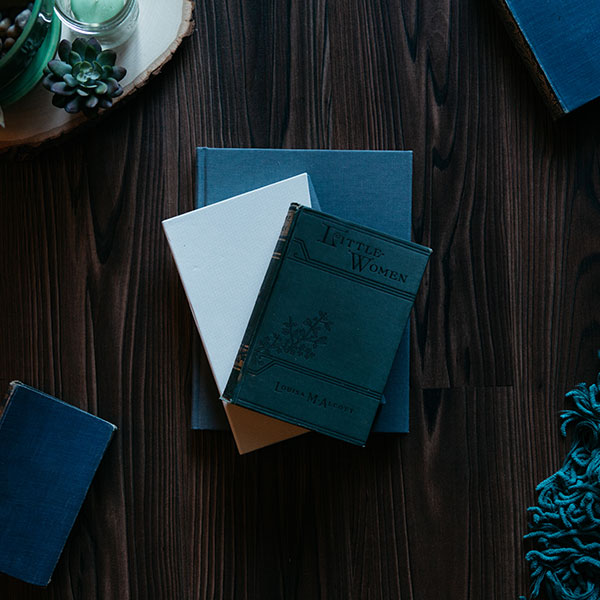 Top 10 Resources
Get started with a list of my most recommended books, videos and podcasts.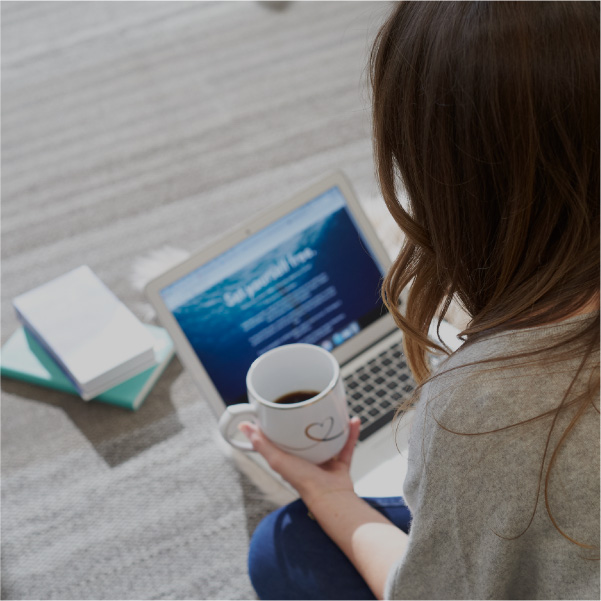 Best of Blog
Learn about how to trust the process, see the signs and create the life you truly desire.