See life from a new perspective
Subscribe to email updates: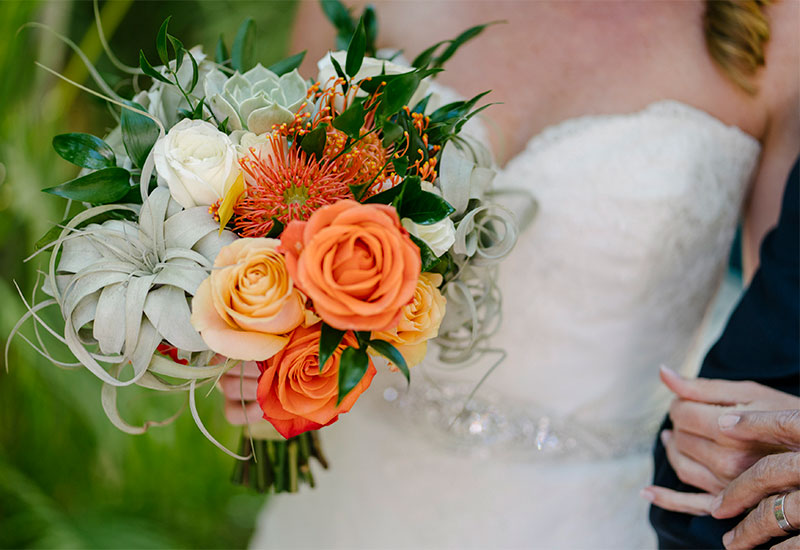 The flower that follows the sun does so even on cloudy days. – Robert Leighton Yesterday marked five months since my husband and I have been married. I know most everyone says this and I…
Continue reading...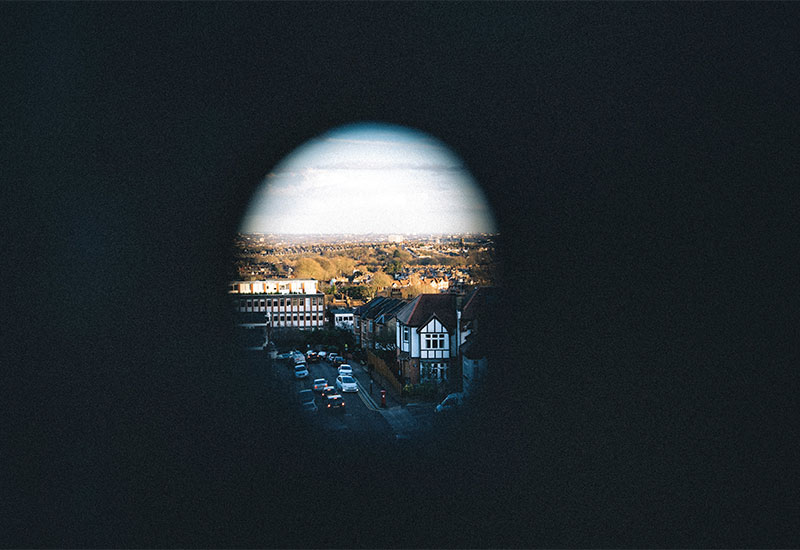 The best way to predict your future is to create it. – Abraham Lincoln December is a freaky month, am I right? It's a wonderful time, and can also be incredibly chaotic. In the past,…
Continue reading...